Posted on | June 30, 2009 | 2 Comments
Summary: Sometimes established media shows its age and biases with breathtaking clarity. Media plays a key (if fading, alas) role as cultural skeptic, but increasingly it appears out of step with technology advances that imperil media's traditional model. The farther it falls the behind, the more it imperils its important role.

I felt this way reading Peggy Orenstein's Sunday New York Times Magazine piece : The Overextended Family. If TechCrunch is a slavish stenographer to the Web 2.0 evolution, the Times can be its opposite. Orenstein takes issue with Skype.
"Skype or not to Skype, that is the question. But answering it invokes a larger conundrum: how to perform triage on the communication technologies that seem to multiply like Tribbles — instant messaging, texting, cellphones, softphones, iChat, Facebook, MySpace, Twitter; how to distinguish among those that will truly enhance intimacy, those that result in T.M.I. and those that, though pitching greater connectedness, in fact further disconnect us from the people we love."
I'll acknowledge that I share Orenstein's concern about the disconnectedness we seem to feel the more communications tools appear in front of us. But it's amusing how the old media takes on the role of cultural scold. As if these new fangled automobiles are scaring our horse and carriage.
Things change in the world; sometimes good, sometimes bad. But one thing doesn't change: Human choice. My daughter has been studying abroad for the better part of the past year. This year would seem interminable to me were it not for Skype. We skype (new verb) with her at least once a week, sometimes in audio only, sometimes audio and video. It doesn't replace the real thing, and these communications can never replace the true, intimate communications of humans talking face to face, but in today's increasingloy dispersed world, they're wonderful substitutes when you need them.
Bottom line: You can choose to harness the technology or let the technology harness you.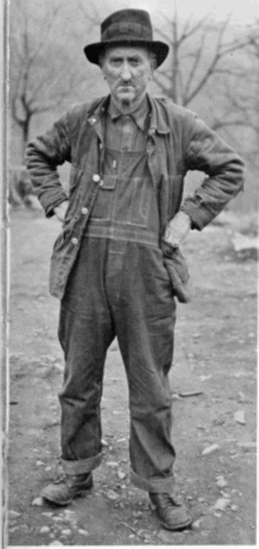 Stories like Orenstein's betray traditional media's bewilderment with the world around them. What frustrates me (a fan of old media) is that where it once helped identify and amplify trends, old media is  increasingly gasping for breath, falling many steps behind the information cycle, which is implemented, identified and amplified online. It's as if the media are oldsters shuffling along the sidewalk wagging their cane angrily at a sports car as it roars by in a blur of red, handsome young men and women waving joyfully and having the time of their lives.
Comments